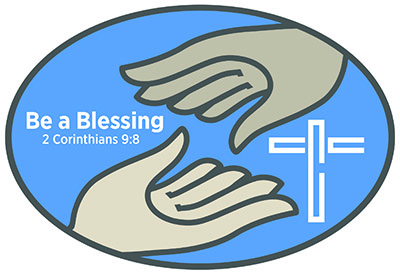 Last Sunday KCRC joined with hundreds of other churches across North America in celebrating the ministry of Cadetting, a boys' club movement that brings Christian men to boys in a mentoring relationship where faith and life can be explore and enjoyed together.

This year's theme is "Be A Blessing", drawn from 2 Corinthians 9:8.
Which is what we wondered about together during our teaching time in worship on February 10. Which, naturally, makes one think of the mosquito…….. right? Well, the boys sure got the connection. Wondering if you will, too?

You're invited to share the conversation we had by downloading the podcast.

Go ahead and find a bible, either print version or online or app. Flip to 2 Corinthians 9. Then download the podcast and dig in.
Please note – those of you using a mobile device may have to set your browser to "desktop mode" to access the download button (a glitch with our site – sorry about that).
Here's the podcast……..
As always, feel free to pass this stuff around. You can also find this, and other messages online at the KCRC website under the tab "Sermons And Stuff."
We'd also love to have you join us live for worship.
We gather each Sunday at 10am.
Don't worry about getting all gussied up. Just come as you are – we're a church full of imperfect people.
And we'd be glad to have other imperfect people, like you, along for the ride!