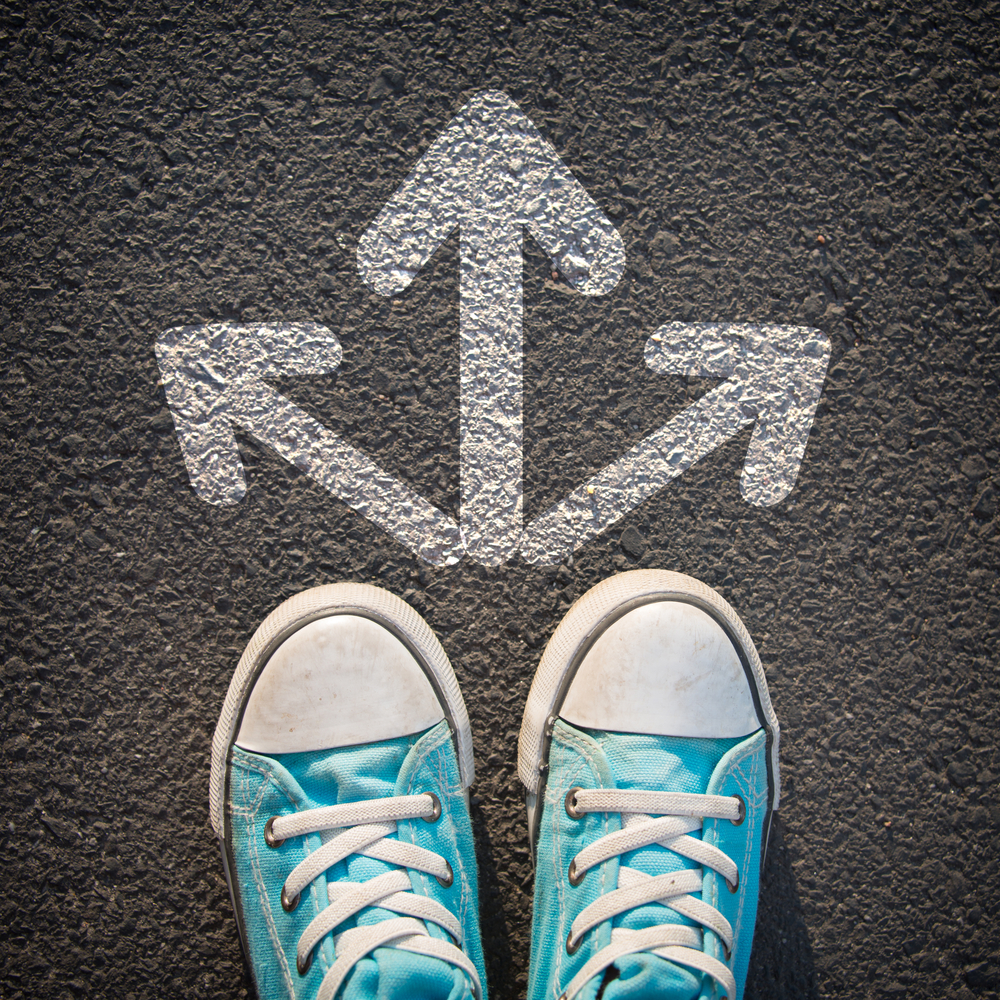 We've been experimenting with prayer at KCRC – trying to stop regularly (like, say, every hour) to check in with God and see if he's got something for us to notice, someone for us to connect with, or a word for us. Sometimes you have to stop and wonder – is it REALLY worth all the effort? Is it THAT important?
The June 16 podcast digs into John 6, where we see a bunch of disciples abandon Jesus. Causing him to turn to his 12 closest friends and challenge them – "Are you leaving, too?"
We'll think about their answer, as well as the experiences of two people who took their words seriously – Brother Lawrence and Frank Laubach.
May their experiences and challenges be an inspiration to your spiritual journey!

We're glad you've joined us for this podcast. Hope you can dig in with us for the remainder of the series, "Praying With Jesus" – we'll be exploring the famous words of the Lord's Prayer in coming weeks.
Please note – those of you using a mobile device may have to set your browser to "desktop mode" to access the download button (a glitch with our site – sorry about that).
Here's the podcast…….. Connecting With God – It's Essential
And here's the study guide…….. It's Essential – Study Guide
As always, feel free to pass this stuff around. You can also find this, and other messages online at the KCRC website under the tab "Sermons And Stuff."
We'd also love to have you join us live for worship.
We gather each Sunday at 10am.
Don't worry about getting all gussied up. Just come as you are – we're a church full of imperfect people.
And we'd be glad to have other imperfect people, like you, along for the ride!