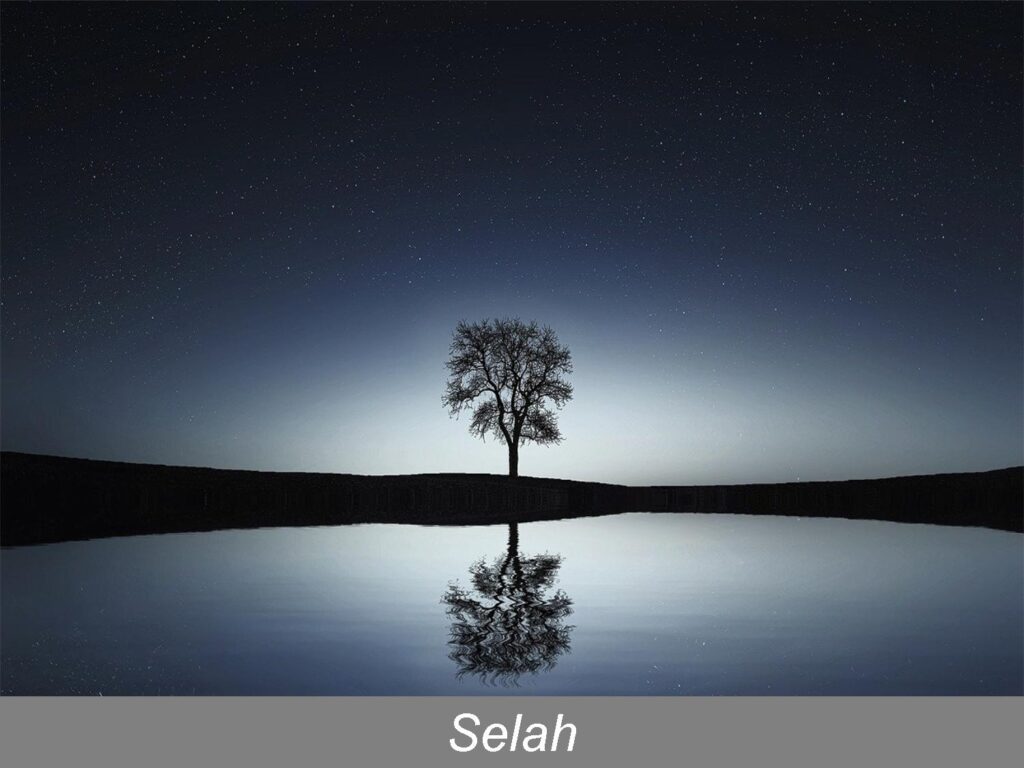 Today we continue the teaching series, "Secure In The Storm," wondering about the times when our life struggles lead us to be consumed with WORRY. We'll listen to Psalm 77, where the writer was consumed by a worry that God has given up on his people.
From there we'll go to some specific things Jesus said about WORRY (in Luke 12) and conclude with some deep spiritual coaching from St. Paul in Philippians 4.
You're invited to download the podcast. Grab a bible. Then follow along……
Please note – those of you using a mobile device may have to set your browser to "desktop mode" to access the download button (a glitch with our site – sorry about that).
Here's the video…Secure In The Storm: When We Worry.
As always, feel free to pass this stuff around. You can also find this, and other messages online at the KCRC website under the tab "Sermons And Stuff."
We'd also love to have you join us live for worship.
We gather each Sunday at 10am.
Don't worry about getting all gussied up. Just come as you are – we're a church full of imperfect people.
And we'd be glad to have other imperfect people, like you, along for the ride!