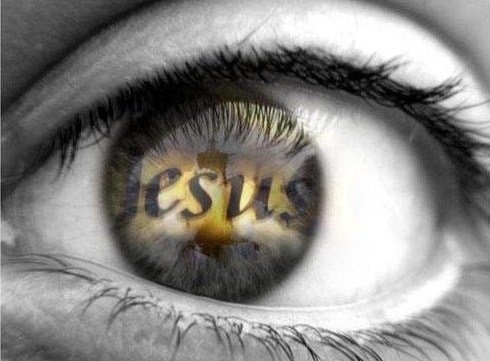 Have you ever been mad at God? Yelled and screamed, raised your fist to heaven, sulked – or something because of something painful in your life or that of someone close to you?And – after all that, did you feel guilty about it? Wondering if you were ALLOWED to be mad at God?
We're going to zoom in on a guy known in the Bible as "The Father of all believers." In other words, in some way we as Christians all carry his legacy – for good or otherwise, whatever it's worth, he's our spiritual ancestor. The Bible describes a totally unbelievable, messy, painful event in Abraham's life – Genesis 22. Lots get said about that passage as a prophetic look-ahead to the coming of Jesus. Which is true enough. But NOT what we want to key in on. We're going to think about Abraham's response when God tells him, "Murder and sacrifice your son. Be like all the other nations, and burn your child to appease me, your God."
Sounds crazy, doesn't it?
This podcast is going to force us to each examine how we connect with God, not only in the good times, but the times when things get REALLY messy.
Glad you're here with us, 'cause you have those times in your life, too. Don't you!

You're invited to download the podcast and the study guide. Grab a bible and open it to Genesis 22. Then follow along……

Please note – those of you using a mobile device may have to set your browser to "desktop mode" to access the download button (a glitch with our site – sorry about that).
Here's the podcast…….. Relating In Faith: Getting It Right, But….
And here's the study guide…….. Relating In Faith: Getting It Right But – Study Guide
As always, feel free to pass this stuff around. You can also find this, and other messages online at the KCRC website under the tab "Sermons And Stuff."
We'd also love to have you join us live for worship.
We gather each Sunday at 10am.
Don't worry about getting all gussied up. Just come as you are – we're a church full of imperfect people.
And we'd be glad to have other imperfect people, like you, along for the ride!