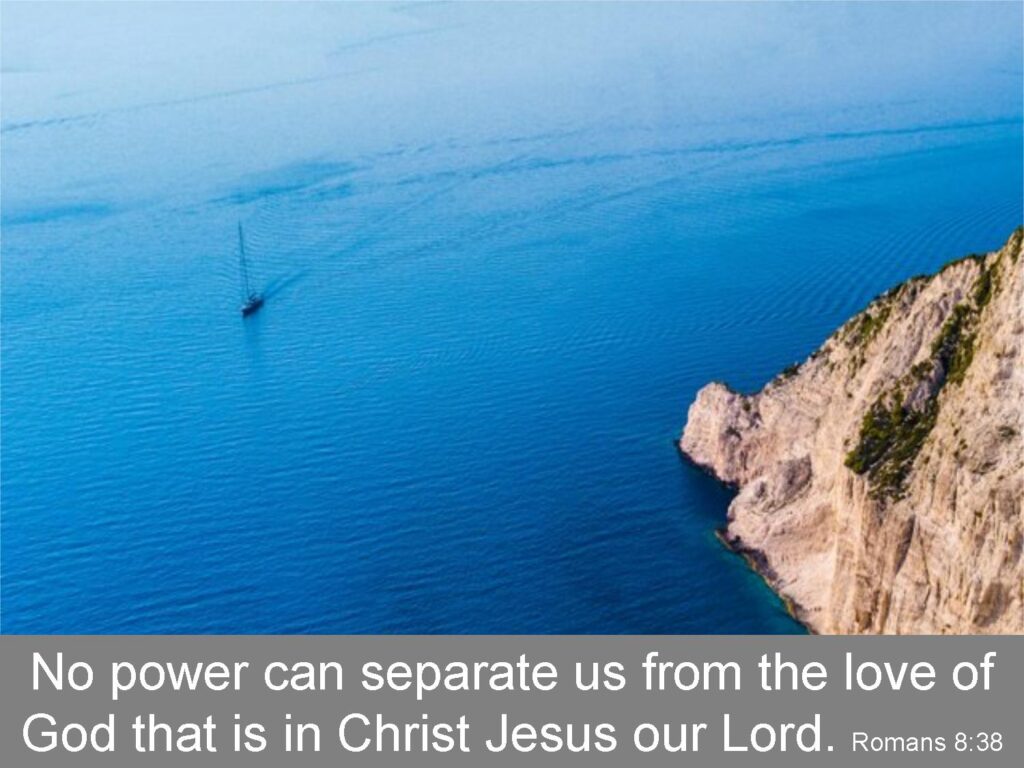 On February 23rd, in our teaching series "Secure In The Storm," we wondered how to respond to pain and injustice that some of the powerful social structures around us inflict on the vulnerable.
How do we respond, "When Innocence Is Lost?" Psalm 12 becomes our launch point to thinking about "Powers and Principalities."
You're invited to download the podcast. Grab a bible. Then follow along……
Please note – those of you using a mobile device may have to set your browser to "desktop mode" to access the download button (a glitch with our site – sorry about that).
Here's the podcast…Secure In The Storm: When Innocence Is Lost
As always, feel free to pass this stuff around. You can also find this, and other messages online at the KCRC website under the tab "Sermons And Stuff."
We'd also love to have you join us live for worship.
We gather each Sunday at 10am.
Don't worry about getting all gussied up. Just come as you are – we're a church full of imperfect people.
And we'd be glad to have other imperfect people, like you, along for the ride!