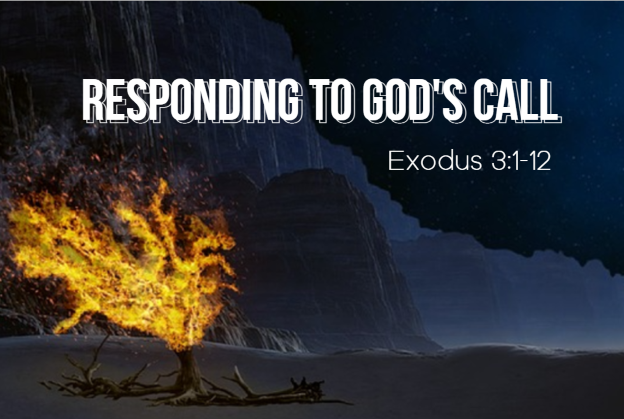 Message: Responding to God's Call
Bible Reading: Exodus 3:1-12
Pastor Shawn Brix
Service video: watch here
Sermon audio: listen here
During COVID-19 we are live streaming our services each Sunday morning at 10:00am …and…. when provincial guidelines allow, in person worship subject to capacity limits and COVID safety and social distancing protocols. See worship updates on our home page for current status. Onsite or online, you are welcome, please join us.