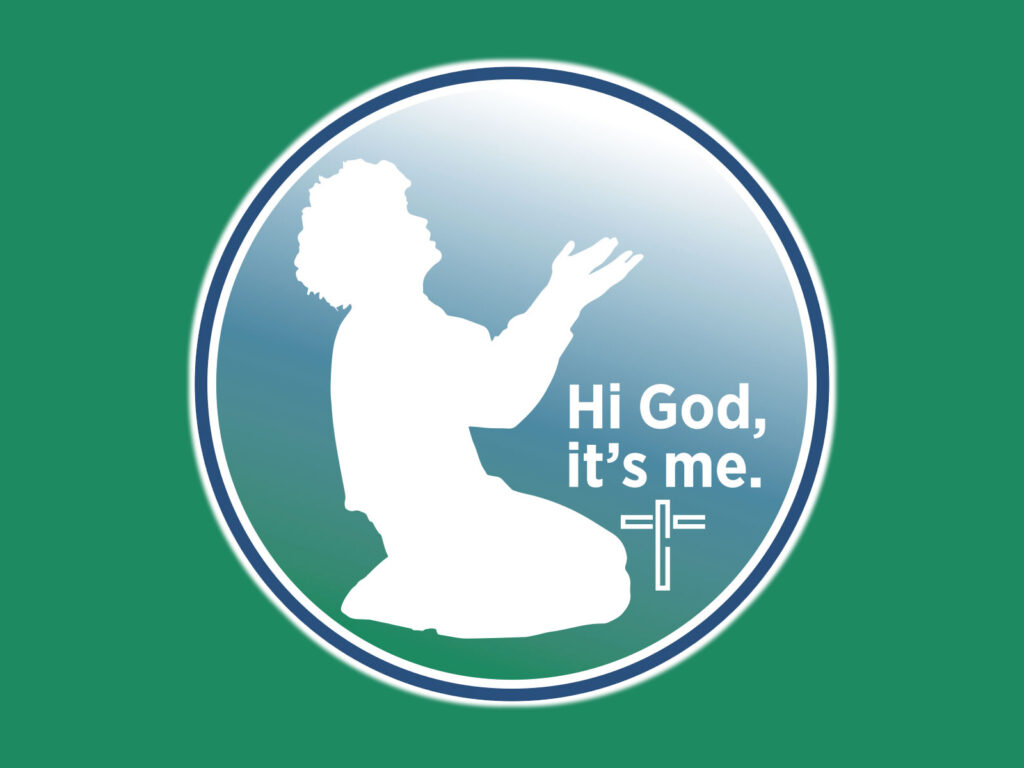 On February 9th, we celebrated the ministry to boys here at KCRC known as Cadets. They are a Christian Cadet Club (CCC), where men mentor boys in what it is to live an authentic life of faith in Jesus through the very real challenges of growing up and life in general.
Their theme this year is prayer-how interested is God in hearing from us? How hard is He to get a hold of? What difference can prayer make in our lives? We explored a bit of this from Jeremiah 29: 12 under the title, Hi God, it's me.
You're invited to download the podcast. Grab a bible. Then follow along……
Please note – those of you using a mobile device may have to set your browser to "desktop mode" to access the download button (a glitch with our site – sorry about that).
Here's the podcast…… Hi God, it's me
As always, feel free to pass this stuff around. You can also find this, and other messages online at the KCRC website under the tab "Sermons And Stuff."
We'd also love to have you join us live for worship.
We gather each Sunday at 10am.
Don't worry about getting all gussied up. Just come as you are – we're a church full of imperfect people.
And we'd be glad to have other imperfect people, like you, along for the ride!