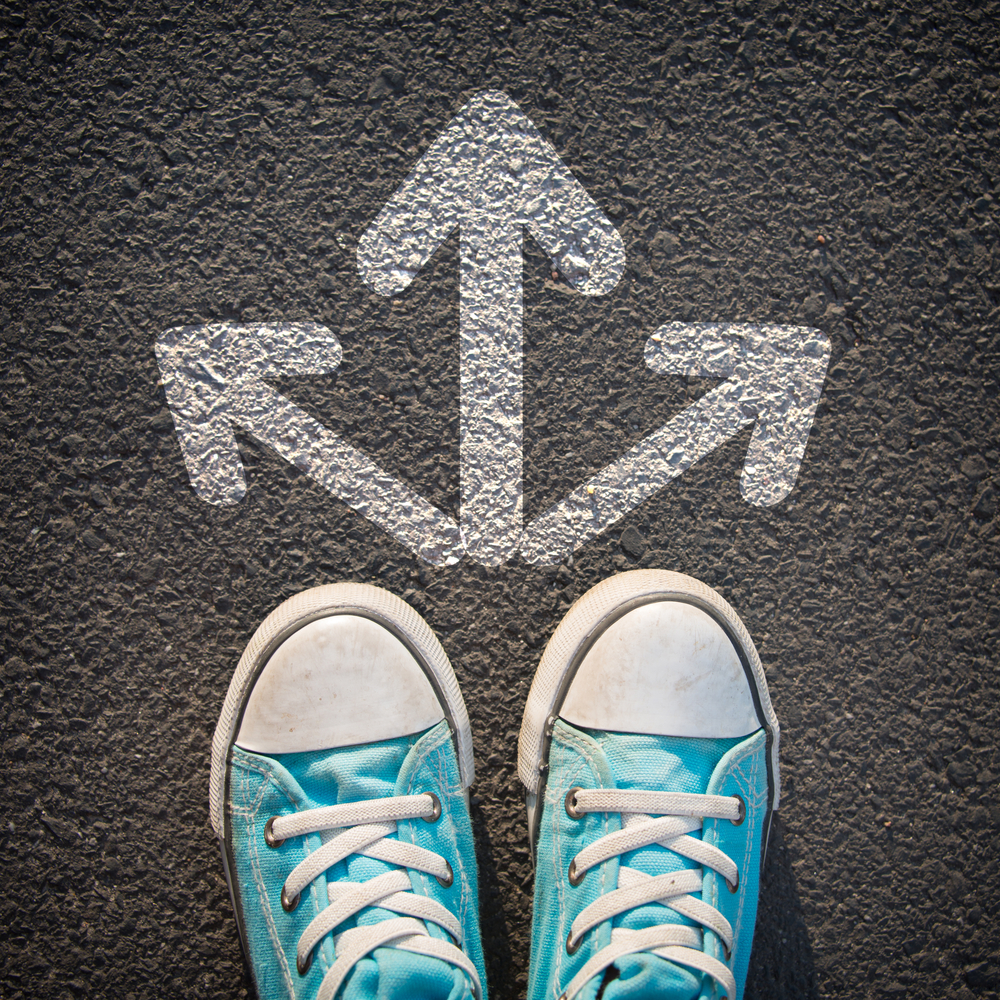 We've been experimenting with prayer at KCRC – trying to stop regularly (like, say, every hour) to check in with God and see if he's got something for us to notice, someone for us to connect with, or a word for us. Does it work? And what might happen when/if God actually responds?
Join us for our latest podcast, from June 9, where Janne Ritskes, founder of Tabitha Ministries in Cambodia, shares her personal account of how this played out, real time, in her life over the last 50 years.
Be ready to be challenged, and encouraged to keep exploring your own prayer life and walk of obedient response to God's promptings. Janne drew from Galatians 5:14 and Isaiah 61:1-5.
Thanks for joining us on the journey!
Hope you can track with us – not just for Janne's story, but for our entire current teaching series, "Praying With Jesus."
Please note – those of you using a mobile device may have to set your browser to "desktop mode" to access the download button (a glitch with our site – sorry about that).
Here's the podcast……..
What Happens When God Speaks To Us
As always, feel free to pass this stuff around. You can also find this, and other messages online at the KCRC website under the tab "Sermons And Stuff."
We'd also love to have you join us live for worship.
We gather each Sunday at 10am.
Don't worry about getting all gussied up. Just come as you are – we're a church full of imperfect people.
And we'd be glad to have other imperfect people, like you, along for the ride!