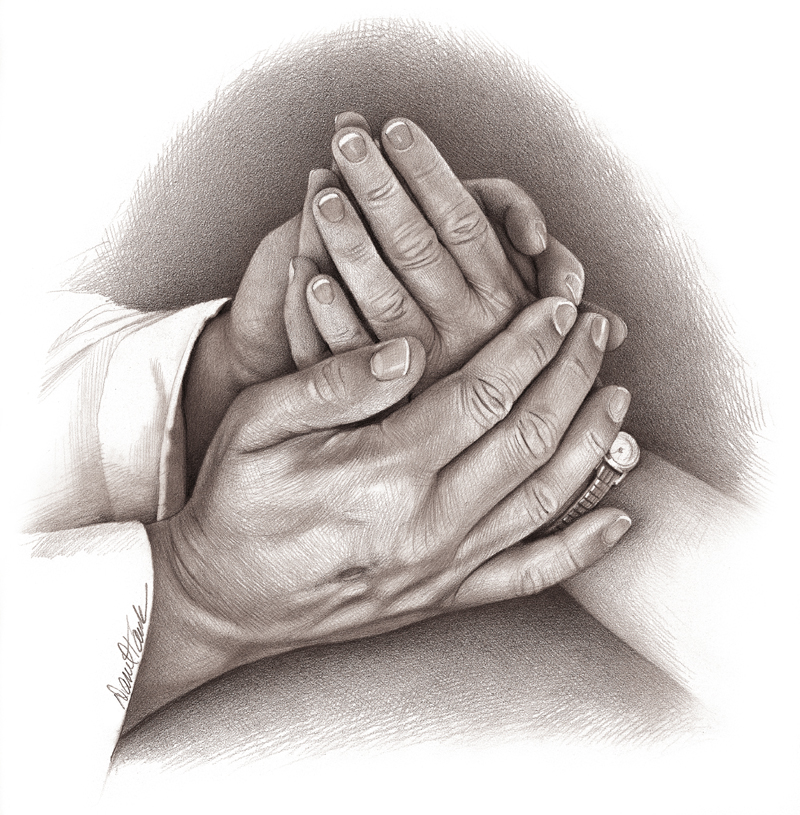 Welcome to KCRC's study series on the Lord's Prayer. Earlier this season we did an overview of the whole praying thing – what is it? How does it work? How ought apprentices of Jesus strive to practice prayer?
We've moved on to study the prayer that Jesus taught us. And on August 4 we considered "Your Kingdom come." How does the power and authority of the Creator manifest in this world? And what about battles with unseen spiritual forces which oppose the power of the Creator King? How are we part of that great, yet real, unseen conflict?

We're glad you've checked in today. And really hope you'll be able to travel with us for the remainder of this series on the Lord's Prayer.
Please note – those of you using a mobile device may have to set your browser to "desktop mode" to access the download button (a glitch with our site – sorry about that).
Here's the podcast…….. Praying With Jesus: Your Kingdom Come
And here's the study guide…….. Your Kingdom Come – Study Guide
As always, feel free to pass this stuff around. You can also find this, and other messages online at the KCRC website under the tab "Sermons And Stuff."
We'd also love to have you join us live for worship.
We gather each Sunday at 10am.
Don't worry about getting all gussied up. Just come as you are – we're a church full of imperfect people.
And we'd be glad to have other imperfect people, like you, along for the ride!