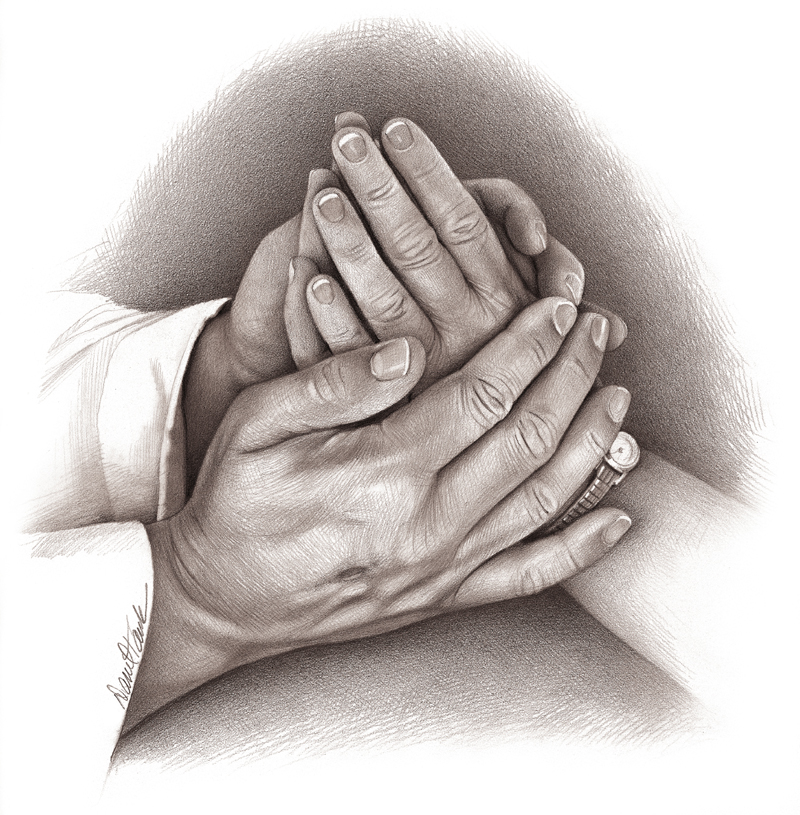 Does God really speak to people? Some people might tell you to go see a doctor if you claim to hear from God. Others suggest it is wishful thinking. And some say, "Oh, but it IS real. God DOES talk to people."
What do YOU think?
Welcome to KCRC's summer series, "Praying With Jesus."
And in this podcast we're considering questions like:
– So, if God speaks to people, how does that happen?
– What's it look and feel like?
– How do you know if it's real?
– What if you think it's God, but you are wrong?
As always, we're leaning into the Bible and what it has to say about all this.
Our base passage is Acts 10:1-23.

Hope you can track with us – not just for this teaching, but for the entire series. So, go grab a bible. Find John 15. Then download the podcast and the study guide – and join the conversation.
Please note – those of you using a mobile device may have to set your browser to "desktop mode" to access the download button (a glitch with our site – sorry about that).
Here's the podcast……..
Praying With Jesus – How God Connects With Us
And here's the study guide…….
How God Connects With Us – Study Guide
As always, feel free to pass this stuff around. You can also find this, and other messages online at the KCRC website under the tab "Sermons And Stuff."
We'd also love to have you join us live for worship.
We gather each Sunday at 10am.
Don't worry about getting all gussied up. Just come as you are – we're a church full of imperfect people.
And we'd be glad to have other imperfect people, like you, along for the ride!