'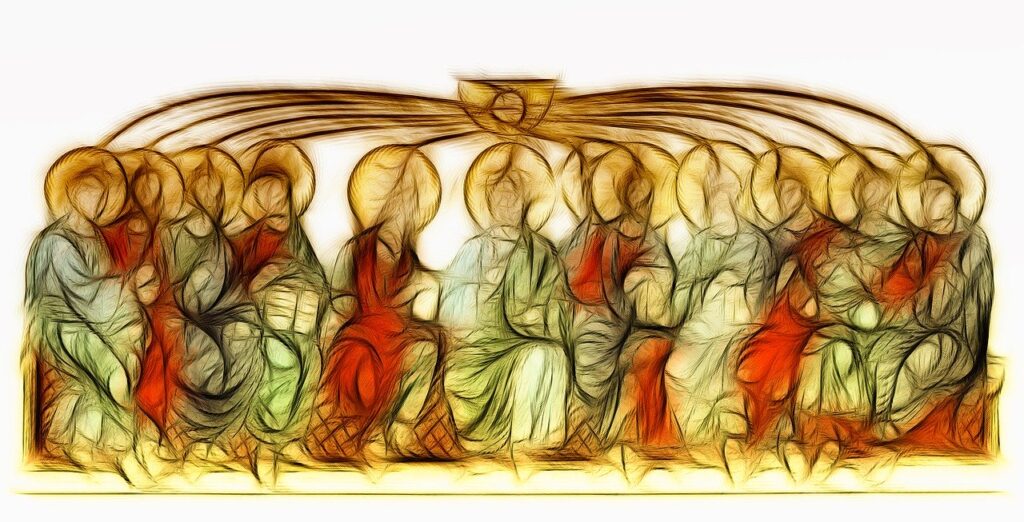 Today we welcome Rev. Marilyn Savage to KCRC.
Jesus has ascended to the Father. The disciples, their hopes dashed, go back to Jerusalem with mixed feelings to continue the ministry of Jesus on their own. How can anything ever be good again? Sound familiar? We are reminded that with the God that we serve what appears to us to be endings are often beginnings.
And so in this time of uncertainty, we prayerfully and humbly seek the Holy Spirit for empowered ministry to fill and renew us to be faithful ambassadors of the good news. We do this in unity with each other in obedience to Jesus and in anticipation of his return. We hope you can join us, grab your bible we will be reading from Act 1:1-14.
During COVID-19 we are streaming our services, see link below for what is now an audio file. Wherever social distancing finds you today, your kitchen, your living room, by yourself or with your family, you are welcome please join us……
Please note – those of you using a mobile device may have to set your browser to "desktop mode" to access the download button (a glitch with our site – sorry about that).
Link for Service Audio File: Praying Together In One Accord
And, hey, once this COVID crisis is safely over, and live worship resumes (yes, we'll let you know), we'd love to have you join us in person for worship.
We usually gather each Sunday at 10am.
Don't worry about getting all gussied up. Just come as you are – we're a church full of imperfect people.
And we'd be glad to have other imperfect people, like you, along for the ride! STAY TUNED – we'll let you know just as soon as Sunday, in-person worship resumes.