'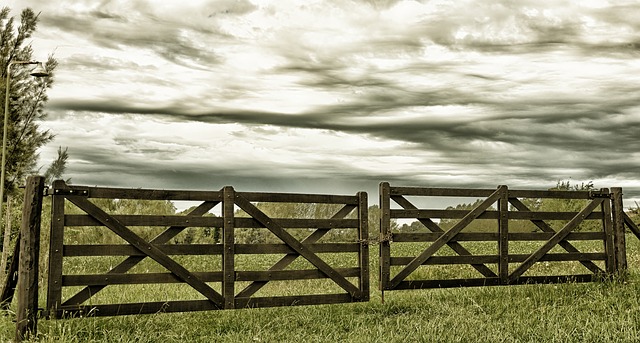 Better is one day in your courts than a thousand elsewhere; I would rather be a doorkeeper in the house of my God than dwell in the tents of the wicked. For the Lord God is a sun and shield; the LORD bestows favor and honor; no good thing does he withhold from those whose walk is blameless. O Lord Almighty, blessed is the man who trusts in you. Psalm 84:10-12
God's desire is for us to have an abundant life; to have life and live it in spite of….The Good Shepherd who is both the gate and the gatekeeper shows us the way. We welcome guest preacher Rev Bernie Bakker who will share God's word as we read from John 10:1-10 and lead us in Holy Communion. Grab your bible, please join us.
During COVID-19 we are streaming our services, see link below. Wherever social distancing finds you today, your kitchen, your living room, by yourself or with your family, you are welcome please join us……
Please note – those of you using a mobile device may have to set your browser to "desktop mode" to access the download button (a glitch with our site – sorry about that).
Link for Service Audio: The Good Shepherd, Always
And, hey, once this COVID crisis is safely over, and live worship resumes (yes, we'll let you know), we'd love to have you join us in person for worship.
We usually gather each Sunday at 10am.
Don't worry about getting all gussied up. Just come as you are – we're a church full of imperfect people.
And we'd be glad to have other imperfect people, like you, along for the ride! STAY TUNED – we'll let you know just as soon as Sunday, in-person worship resumes.